Kia ora!
My name is Lee-Ann (Lee for short) and I'm from Aotearoa (New Zealand). I am currently 25 years old living in a small town in the stunning South Island (the best Island!). I've always been extremely grateful to live in New Zealand, the South Island in particular. Every time I look out my bedroom window I am greeted with rolling hills and shaded mountains in the distance. The mountains are the reason I love the South so much, they are my home and every time I am out exploring in them I find something to be surprised or amazed at.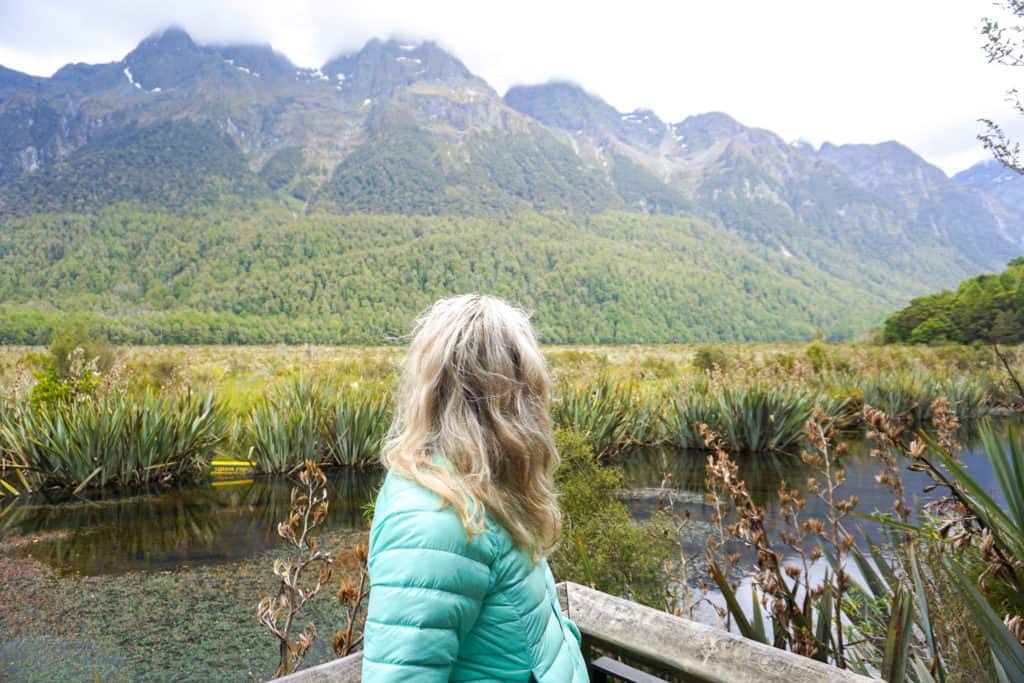 I consider myself extremely lucky to have been born in New Zealand. There is endless beauty, adventures, things to see, explore and do. I have travelled to a few different countries but find travelling within NZ brings me the most joy. In 2019 I converted a Nissan Vanette into a home on wheels and travelled the length of the country with my partner for 3 months. I am a firm believer in getting to know your home country before you venture off overseas.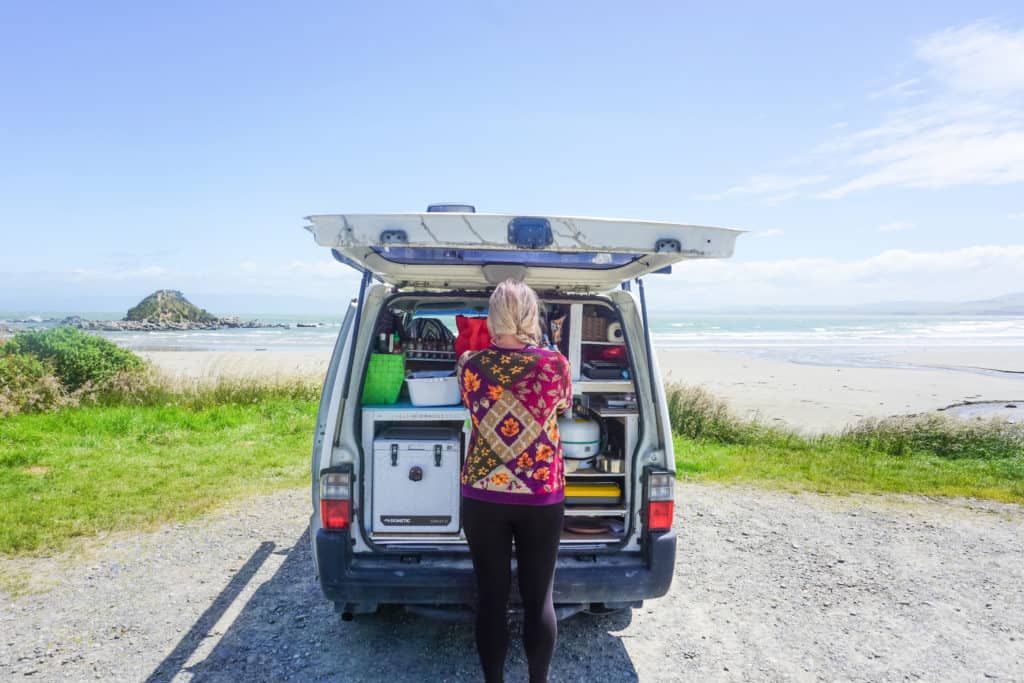 Because I love my home so much, I created befreewithlee to share my home with you. To give you the chance to experience NZ like a local and to essentially travel with me. I want you to be free, free to explore, travel and create lasting memories here, in my home country, in my favourite Island right alongside me.
I started this blog in 2017, being inspired by two New Zealand travel bloggers Intrepid Introvert and World Nate. I saw their success in writing about their travels around the world and thought I could do the same. Except my blog was originally about self-care and mental health while I was working in a stressful 9-5 job and saving to travel. All I wanted to be writing about was my adventures but I wasn't going on any adventures and had started a blog so, I wrote about everything and anything that was consuming my brain.
I soon realised that this was not what I wanted to be writing about and was not the intention behind setting up befreewithlee so, I switched to writing about what my blog was intended to be about in 2018. Recently, I have discovered that although I have travelled the length of NZ my knowledge is actually based in the South Island and this blog largely revolves around it. I have always loved teaching and coaching (athletics in particular) and writing destination and adventure activity guides helps keep this passion going.
My aim is to help everyday travellers who like the outdoors find authentic South Island experiences. I hate reading fluff and spending hours online researching where to go in a certain place. So I create detailed and easy to read destination and adventure activity guides to save you time! And to help you see the best the South Island has to offer from a locals perspective. There is nothing worse than seeing a beautiful destination photo on Instagram, getting there and realising you can't enjoy it because of all of the people!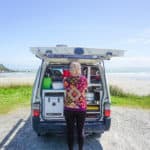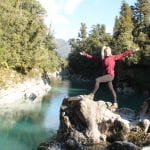 I am passionate about my home country and love helping others. This blog is a combination of both. New Zealand has a lot to offer and I want you to explore the best parts, that not everyone gets to experience and to discover spots beyond what you see in arrival magazines.
Questions? Thoughts? Want to say hey?
Drop me a message at info@befreewithlee.com.
I'm excited to hear from you!